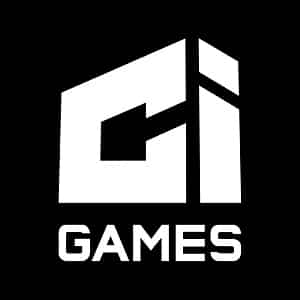 Lords of the Fallen: Complete Edition ascends on oct. 27
CI Games has announced that it will launch Lords of the Fallen: Complete Edition, an updated release of its intensely thrilling action RPG packaged with all of the game's DLC, later this month.
The "Ancient Labyrinth" campaign leads the charge of bonus content available in Lords of the Fallen: Complete Edition. Locked away between the realms of humans and demons is a long-forgotten maze of dangerous puzzles, hidden secrets and frightful terrors to explore. This expansion introduces one of the most powerful Lords of the Rhogar army, as well as new weapons and armor, story and lore, side quests, and rewards that vary depending on player choices.
Lords of the Fallen: Complete Edition also includes the following DLC add-ons:
Demonic Weapon Pack – Holds three fearsome weapons of wicked origins: a trusty sword balanced for offense and defense, twin daggers for raw power, and a magic-stealing hammer.
Lion Heart Pack – Unlocks an elite armor set accompanied by an equally mighty hammer and shield.
Monk Decipher – A new quest that digs deeper into the Keystone Monastery to claim a legendary artifact that reacts to hidden places and treasures.
The Foundation Boost and The Arcane Boost – Each pack contains two resource cards to aid Harkyn on his journey.
Set in a sprawling medieval fantasy universe, Lords of the Fallen is built with rewardingly complex melee combat mechanics that make every encounter a fast-paced and satisfying challenge. When an ancient god of chaos returns to subjugate the world, humankind's last hope for salvation is Harkyn, a convicted sinner cast aside by society. Confront the formidable Lords and generals of the dark legions as a Warrior, Rogue or Cleric, fully customizable with an evolving arsenal of skills, weapons and gear.